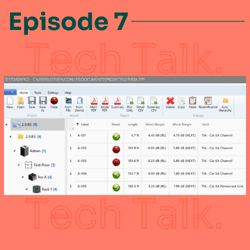 Learn the various methods TestDataPro supports for uploading test results via USB drive, direct connection to PC or through the Cloud.
We'll cover the results management, customizing PDF reports with your company logo, test details viewer, recertification and more. Need to provide "native" files to the manufacturer for warranty approval? We'll cover that as well.

Simply fill in your information to watch the on-demand episode.