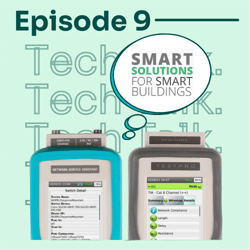 AEM's innovative purpose-built solutions, supports all parties who have a stake in the success of the smart building network − cable contractors, systems integrators, and network managers.
In this episode, we'll take a look at what's the same and what's different in order to help you identify which testing solution is right for you.

Simply fill in your information to watch the on-demand episode.